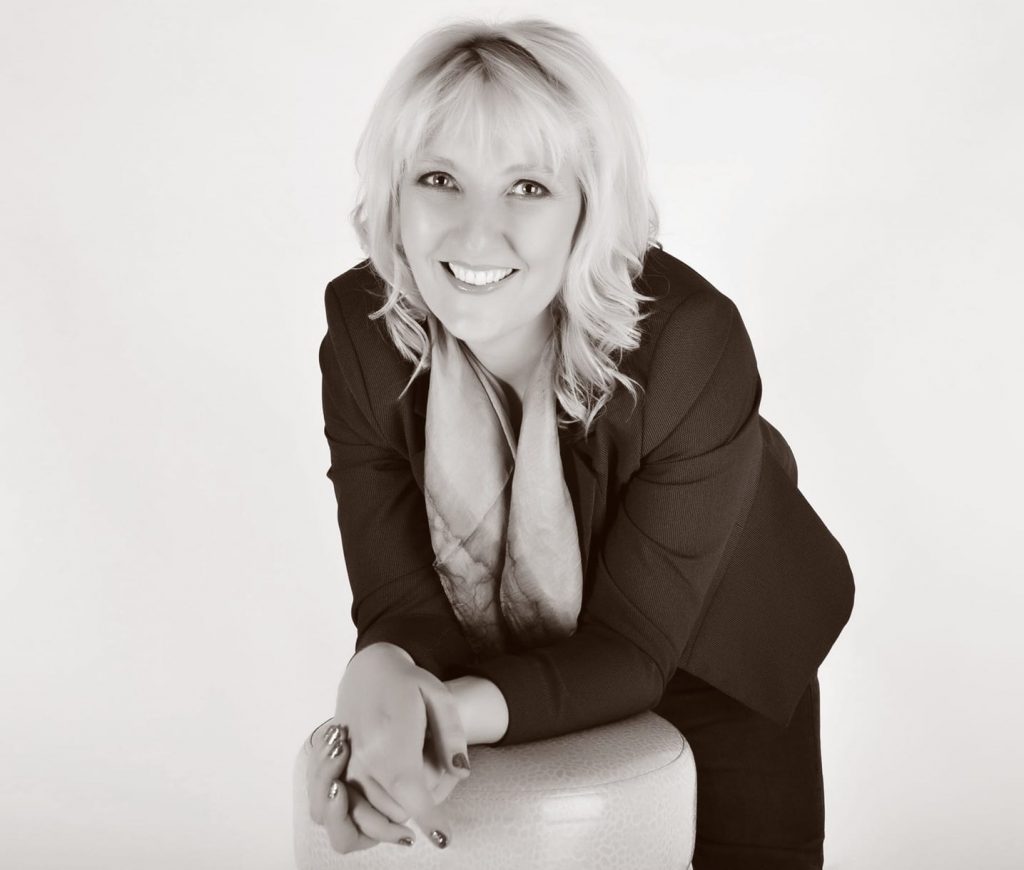 We sincerely hope that you are enjoying the content on our site and our free tools.
If you have any comments, feedback or issues to report, please get in touch with us at:
info@debthelptools.com, or subscribe to our list – we promise we won't spam you with loads of emails!
Many thanks, Lindsey
Want to know more about us?