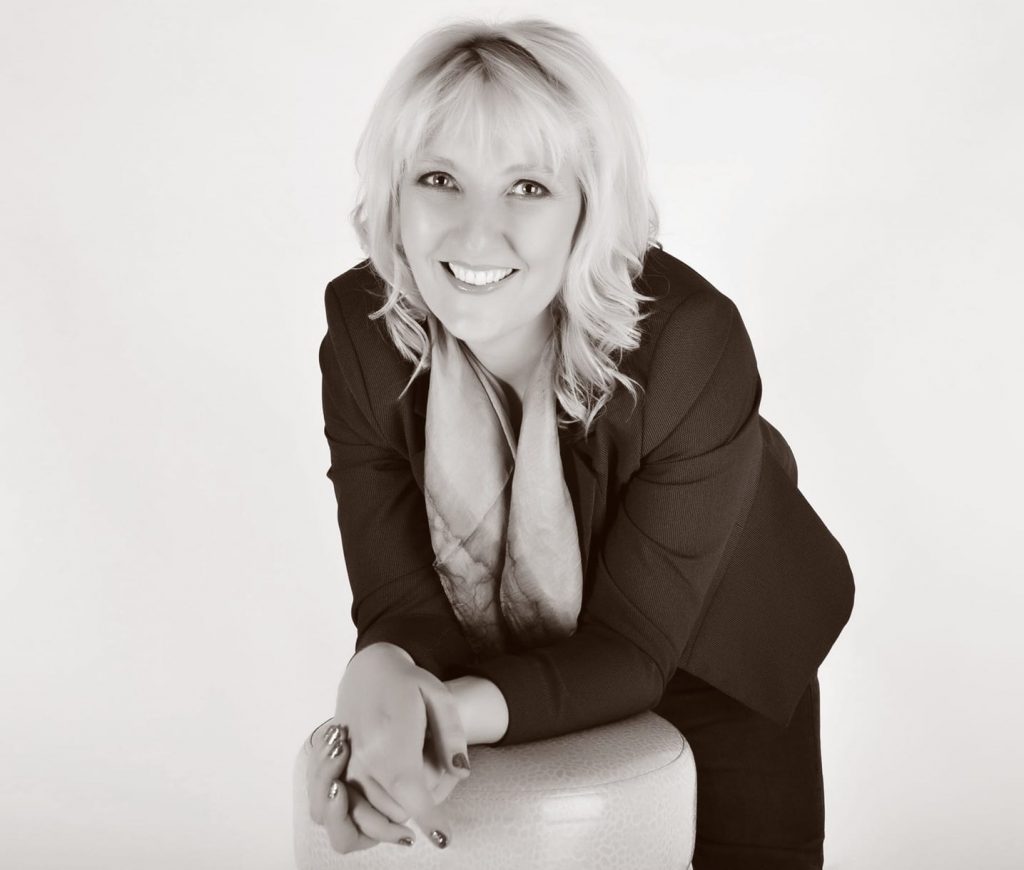 We sincerely hope that you are enjoying the content on our site and our free tools.
If you have any comments, feedback or issues to report, please get in touch with us at:
info@debthelptools.com,  or send us a message below – we promise to get back to you as soon as we can & we won't spam you with loads of emails!
Many thanks, Lindsey
If you want to know more about us -please feel free to visit our other sites and our etsy shop!
I am a Management Consultant by day and Trade under "DebtHelpTools, "LinziBee(Designs)" and "Briscoe Consultants" so you may find these brands throughout my media profiles – don't worry though – it's all still me!
Tel: 01695322245
Or - Send Us A Message...