Need to get your money (& debt) more organised?
Here at Debt Help Tools – we LOVE spreadsheets and we're not afraid to admit it!
Give us a problem and I'm pretty sure we'll have a spreadsheet for that – and if not, then just ask and we'll make you one.
Getting out of debt starts with a plan and that plan can look very different for different people – you just have to find what works best for you & that's where we come in…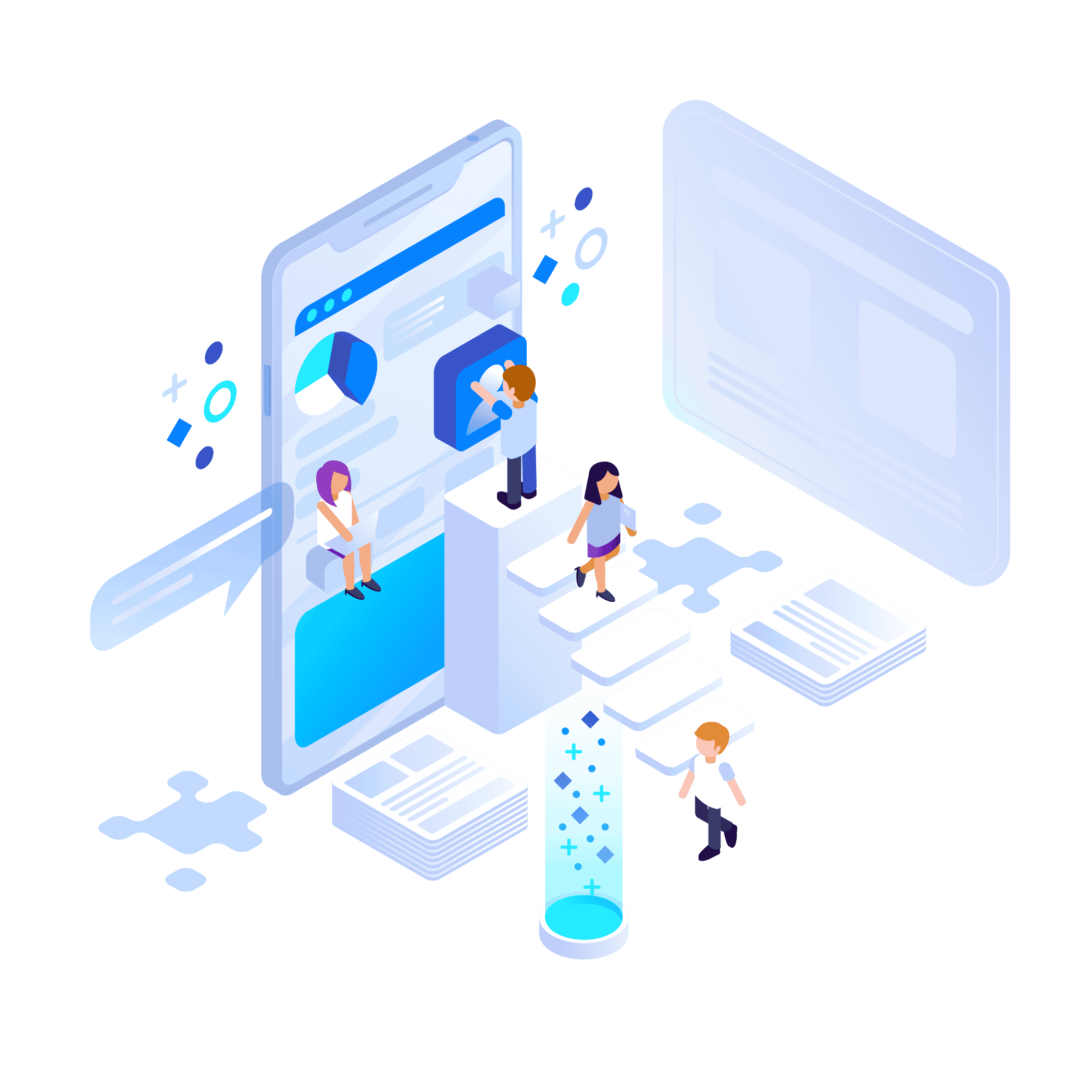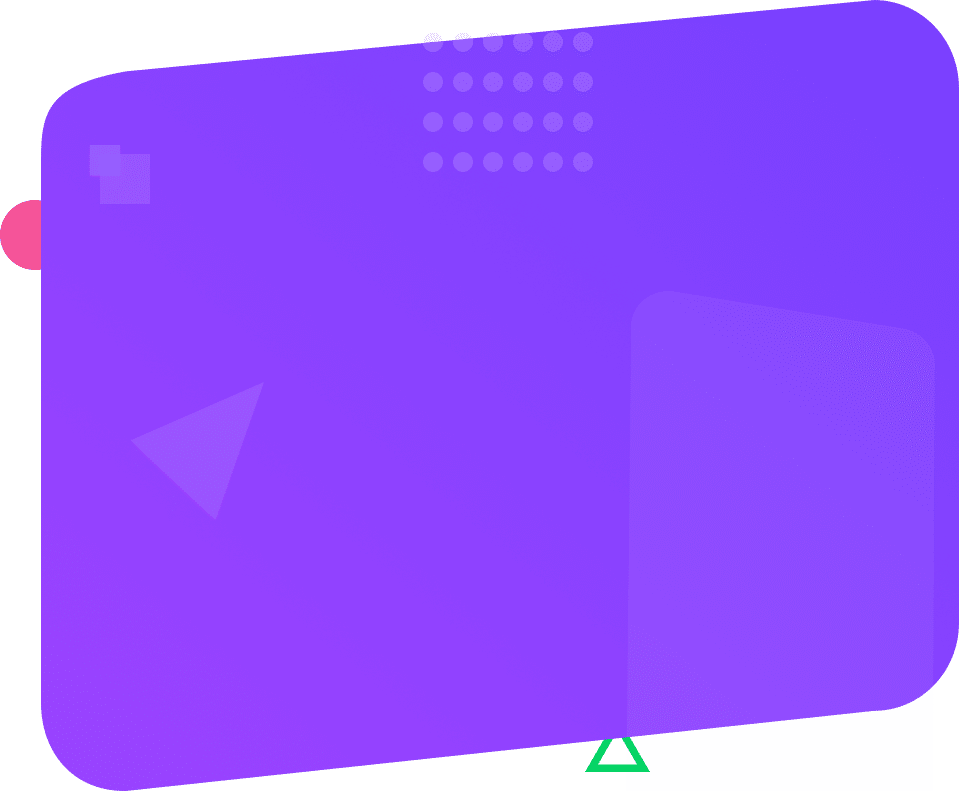 We're NOT financial advisors...
We're just money nerds!
Everyone and their dog thinks that they know what you should do (and not do!) with your money, it's simply amazing how many poor people think they know how YOU should organise your finances!
We are not here to tell you what to do, we just want to give you the tools to help you payoff debt & help you find the best solutions for you and the first step on that journey is getting organised…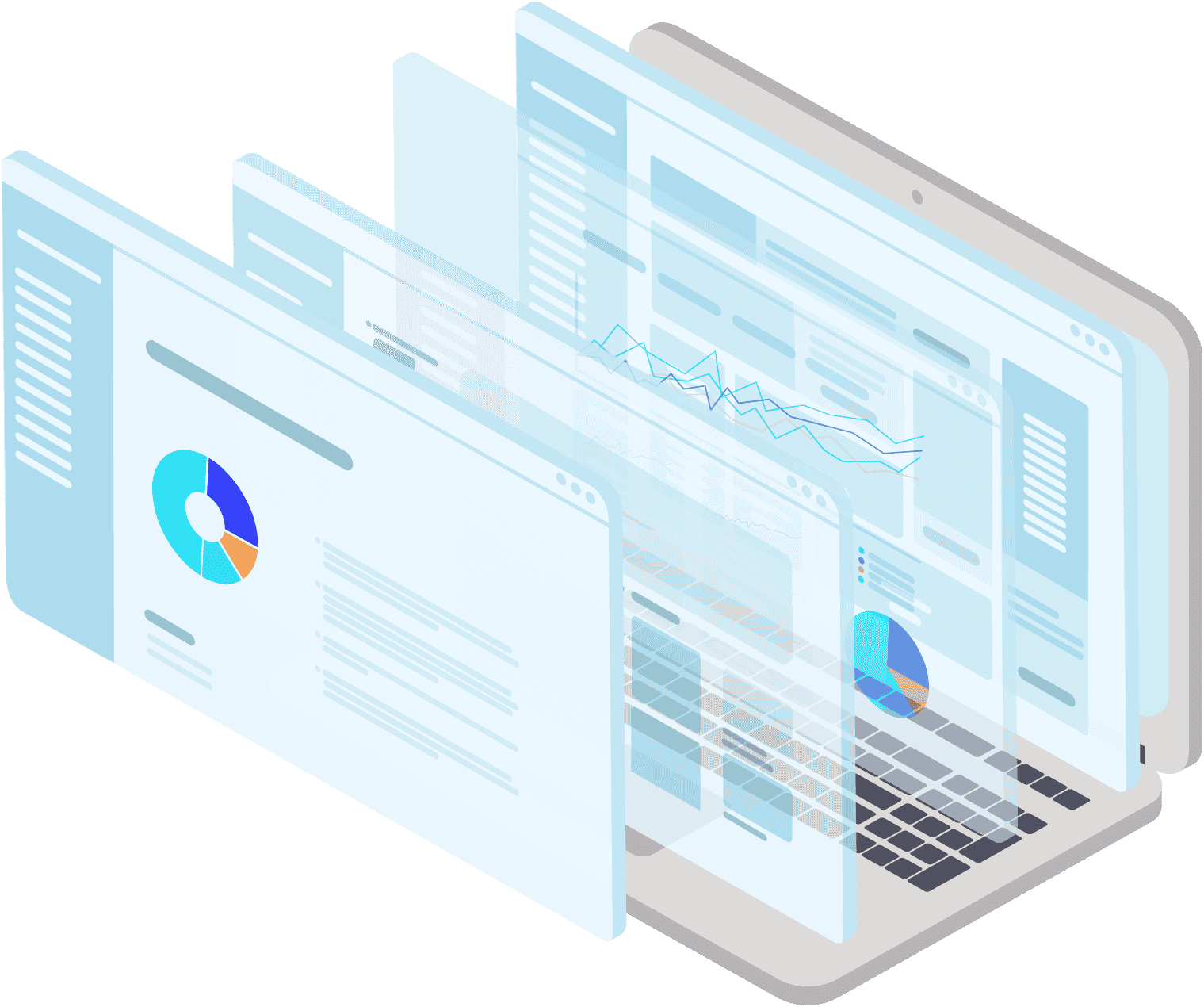 I'm a management consultant by day & these are a few of the lovely things my clients have said about me….!
I have know Lindsey for over 10 years, we often use each other as business sounding boards for our latest crazy ideas and have worked together on a great many projects - I cannot recomend her highly enough - whatever your problem, I am sure she will find a way through it!
"Lindsey was absolutely fantastic! She was very professional and delivered all we requested and more! We are very satisfied and delighted with the job done. Lindsey is highly recommended!"
I've known Lindsey for over 8 years and she has helped my build every aspect of my business - I don't think I would have been able to do it without her!
"Lindsey is great, fully understood our needs, was quick, and produced perfect work. We'll be hiring Lindsey again!"
"Excellent to work with Lindsey, enthusiastic and high quality engagement with my project, I learned a lot, highly recommended"
"I had a great time working with Lindsey, she is a professional investor pitch writer. definitely work with her again, solid 5 stars."
"Lindsey did great work, With great experience in the market and financial studies and business planning, We are satisfied with Lindsey outcome of work, Very professional, Easy to work with, Great communication and great quality of work. Delivered on time and was exactly what we needed and even more. We will continue working with Lindsey in upcoming work needed, Highly recommended for top quality financial professional work."
Thank you so much for your teaching. I was finally contracted to work as high level Business Development Consultant. It almost became a year after we started a sessions. It was really valuable time for me to practice not only English speaking skills but also business thinking. Moreover, it became the ground for me to drive my professional skill as a business development professional. I appreciated your support for all including but not limited to interview practices.