I have loads more tools in the shop and bunch of really helpful trackers planner and guides that I give away for FREE!
If you fancy getting a whole bundle of freebies – take a look at this…
p.s. If you do sign up, I promise NOT to send you loads of emails, just the odd message to pass on something useful as and when I find it.
If you'd like a more comprehensive version of these simple steps, take a look at the debt help guide, here we have taken each of these high level ideas and added a bit more meat onto the bones and made it into a mini 10 page guide so that you can jump to the sections that you feel are most relevant to your situation right now.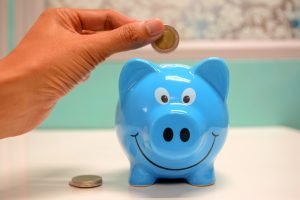 Kids & Money
Financial Literacy in Home Education: Useful Resources to Get You Started Choosing to home educate regardless of where you live in the world, is a
Read More »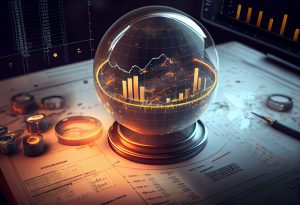 Money Mindset
The Power of Money Mindset Affirmations: Your Gateway to Financial Abundance You're probably already aware that really good money mindset affirmations are powerful tools that
Read More »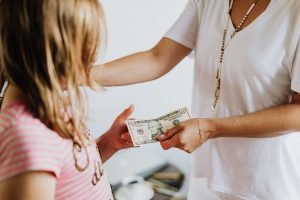 Kids & Money
Financial Literacy for Kids and Teens: A Guide to Teaching Money Management Skills As parents and carers, we all want our kids to grow up with
Read More »