Creating a budget can be as simple as writing your income and expenses on a single sheet of paper to see what you have left over.
But the more things we have to pay for at different times of the year, and if you maybe get an irregular income too, it can start to feel very complicated and confusing really fast.
This FREE How to Budget Money pdf will help you decide what type of budget works best for you and my FREE SPREADSHEETS can help you get started on the action taking part of your new budget journey too!
Just enter your name and email below and you will be redirected to the downloads page.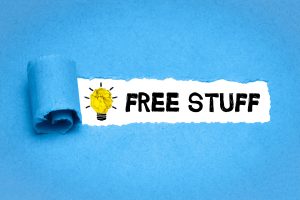 Free Debt Help Downloads Fancy Some FREE Downloads to Help Get Your Money Organised? You will get: Just add your name and email below and
Read More »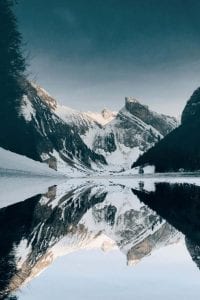 Avalanche or Snowball? Which Debt Payoff Method is REALLY The Best?? There is so much misinformation out there in this avalanche or snowball debate –
Read More »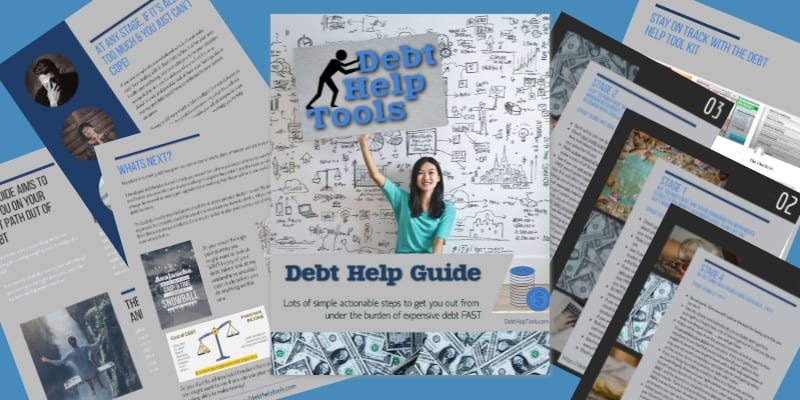 Debt Action Plan: Simple Steps to Repair Credit & Reduce Costs Discover a comprehensive Debt Action Plan designed to guide you on a transformative journey
Read More »