Make Your Own Printable Budget Planner
I've lost track of the number of hours I've lost scrolling though enticing images of printable organisation packs that invetiably do not quite do the job I need them to. So, I had a go at making them myself!
Well, I say "making" them myself………what I really mean is using some amazing FREE templates and then feeling quite chuffed with my little self!
It's really easy to do too, just sign up for a free version of a graphics tools like Canva, Crello or Visme.  (There are LOADS more out there, these are just the 3 that I've tried so far.)
Since it's my favourite, let's go with Visme for the purpose of this demonstration……
I've spent the last 8 years as a management consultant working all over the UK in a wide variety of businesses so I have tried out a good many tools to make my presentations and reports stand out from the crowd – Visme always seems to work out best so it's ended up being my go to tool.
Hense why I've chosen to demonstrate this with Visme, even though I've only recently started to use it for it's social graphics and the increasing number of free customisable printable forms it has, I think it's really rather good.
I've written many (many!) business cases and created a raft of presentations, interactive infographics, business cards, leaflets and ebooks in Visme over the years and could not be happier with them so I do actually have a paid licence for Visme –  However, for the purpose of this post, I will use screen shots from the free version
I Prefer the Visme interface to some of the other graphics tools out there to be honest, it's very user friendly and I've never had any issues with it at all.
Here is a link to the Visme Website – Please note that if you do use this link and eventually move up to a paid licence, I might get a small commission from Visme, this will not cost you anything at all.
The simplest option is to create your free account using Facebook or Gmail if they are already in your browser shortcuts, alternativly – enter a user name and password, then click log in.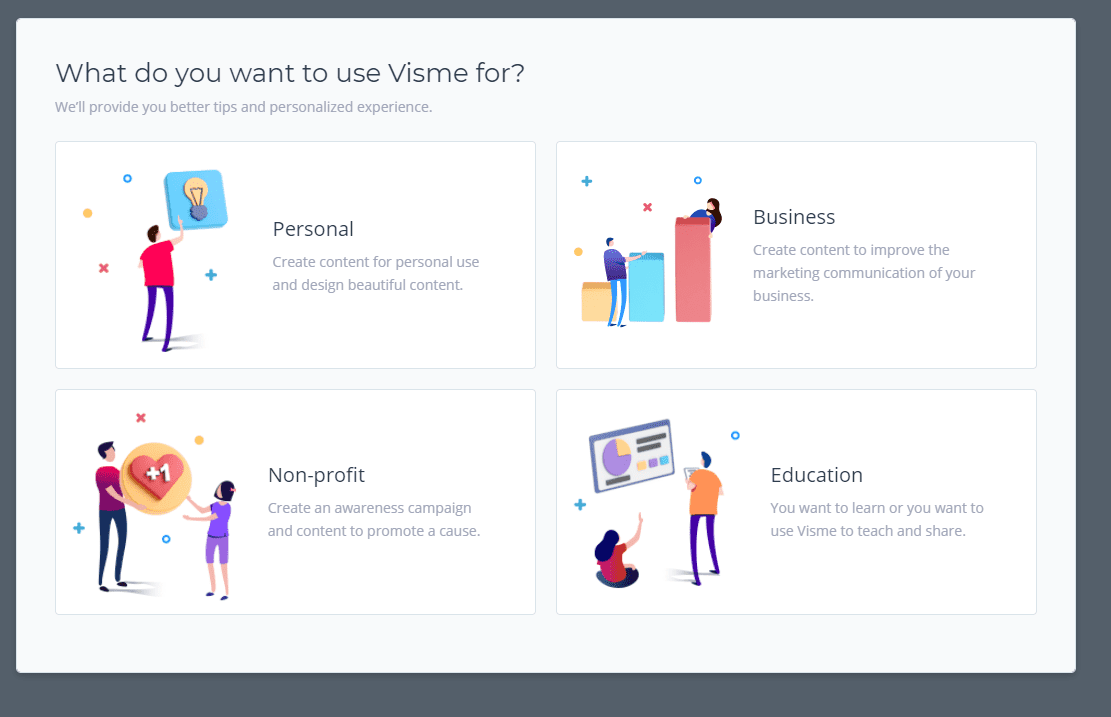 Now that you are logged into your new account you will be asked to choose the type of account you want….
click one and then you will be given an option to "create a new project"
Step 3 – Select the type of document or image you want to create.
When you have clicked to create a new design, you will be presented with a huge choice of free templates in a range of different sizes and styles. Don't worry if you start work on one, then change your mind – you can always change the page size later on.
Step 4 – Select a FREE Template
As I am a firm believer in not re-inventing the wheel – I strongly recommend that you take a look at their massive bank of instructional videos. 
These will guide you through how to make simple adjustments to the templates or even how you can start from a blank version to create something totally unique.
The one below covers how to make a printable design using Visme – it really is as easy as they make it look too.
Step 5 – Amend it a bit and Print it
That's pretty much all there is to it.
The designs are done for you in all the complicated ways – you might just want to change some words or a few colours but the instruction videos on the Visme You Tube channel will show you everything you need to know on that.
Then when you've finished your design – simply download it and print it.
FYI, if you do want to get access to all the premium features – Visme's standard package is $15 (£11 ish) per month so it's similar to Canva but you do appear to get a LOT more options, especially if you want to do more than just social graphics. If you are a Canva user though – you might have a different experience, plus these platforms are constantly evolving their offerings so my apologies if I'm out of date on this.
If you're looking at this from a larger organisation point of view (or you know you will grow to need more variation) and you want more than just pretty pins and facebook posts, Visme has more to offer in my opinion – but it costs a little bit more too.
Take a look here for an example of an animated infographic using Visme or here for a 10 page pdf made with Visme too.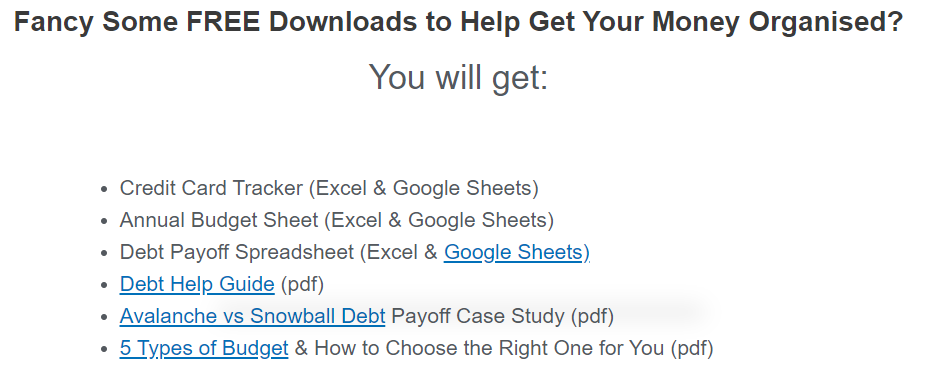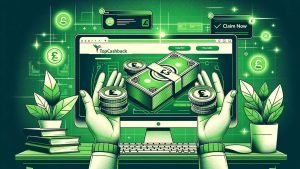 Tips & Tricks
How to Withdraw Money from TopCashBack Unlike some sites that limit what you can withdraw and how you can spend it – topcashback will actually just send you the cash – follow the simple steps below to get your cash BACK! What about the cashback you've earned? Your cashback earnings
Read More »